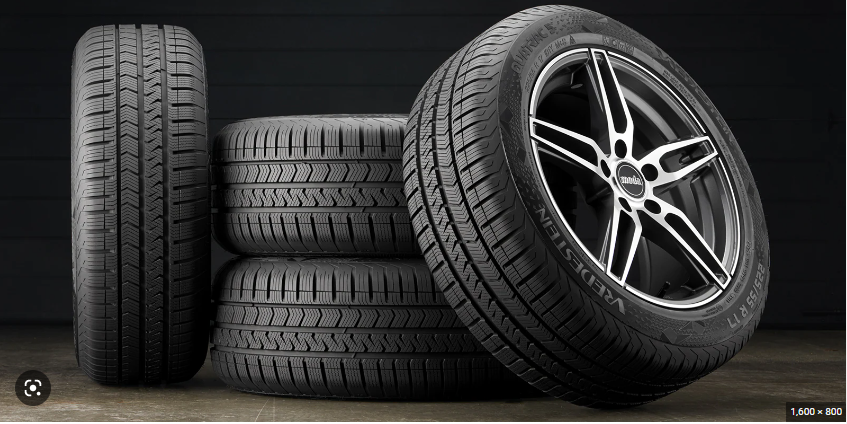 RIMS stands for "Rapid Intervention Mobile Service." It is a service that offers mobile wheel repair and refinishing for vehicles, including cars. RIMS technicians use a specially equipped van to come to a customer's location and repair or refinish their wheels on the spot.
The services offered by RIMS for cars typically include:
Wheel repair: RIMS technicians can repair a wide range of wheel damage, including curb rash, scratches, chips, and dents. They use specialized tools and techniques to restore the wheel to its original condition.
Wheel refinishing: RIMS can also refinish wheels that have become faded, worn, or damaged. This can include sandblasting, powder coating, or painting the wheel to restore its appearance.
Wheel straightening: If a wheel has been bent or warped due to impact or other damage, RIMS can use specialized equipment to straighten the wheel and restore it to its original shape.
Custom color options: RIMS offers a range of custom color options for wheel refinishing, allowing customers to personalize their car's wheels to their preferences.
On-site convenience: RIMS' mobile service means that customers don't have to bring their car to a shop for wheel repair or refinishing. Instead, the technician comes to them, saving them time and hassle.
Overall, RIMS services can help car owners keep their wheels looking great and functioning properly, all without having to leave their home or office.
| | | |
| --- | --- | --- |
| Item Name | Price | More Details |
| Hubcap | | |
| tyre (starting at 195/65/15)up | $159.00 | |
| Trunk/boot/thatch | | |
| Rims | | |
| Tyre Plug Repair (up) | $39.00 | |
At our mechanic shop, we believe in transparent pricing and giving our customers the information they need to make informed decisions. That's why we have listed our standard prices for repair services on our website, to give you an idea of what to expect. However, please keep in mind that prices may vary based on the make, model, and specific needs of your vehicle.
For a real and accurate quote, we encourage you to give us a call and schedule a consultation with one of our experienced technicians. They will diagnose your vehicle and provide you with a detailed and competitive estimate for the necessary repairs.
Don't hesitate to reach out to us for all your repair needs. Our team is here to provide you with fast, reliable, and professional service.
"Call us today for a quotation."